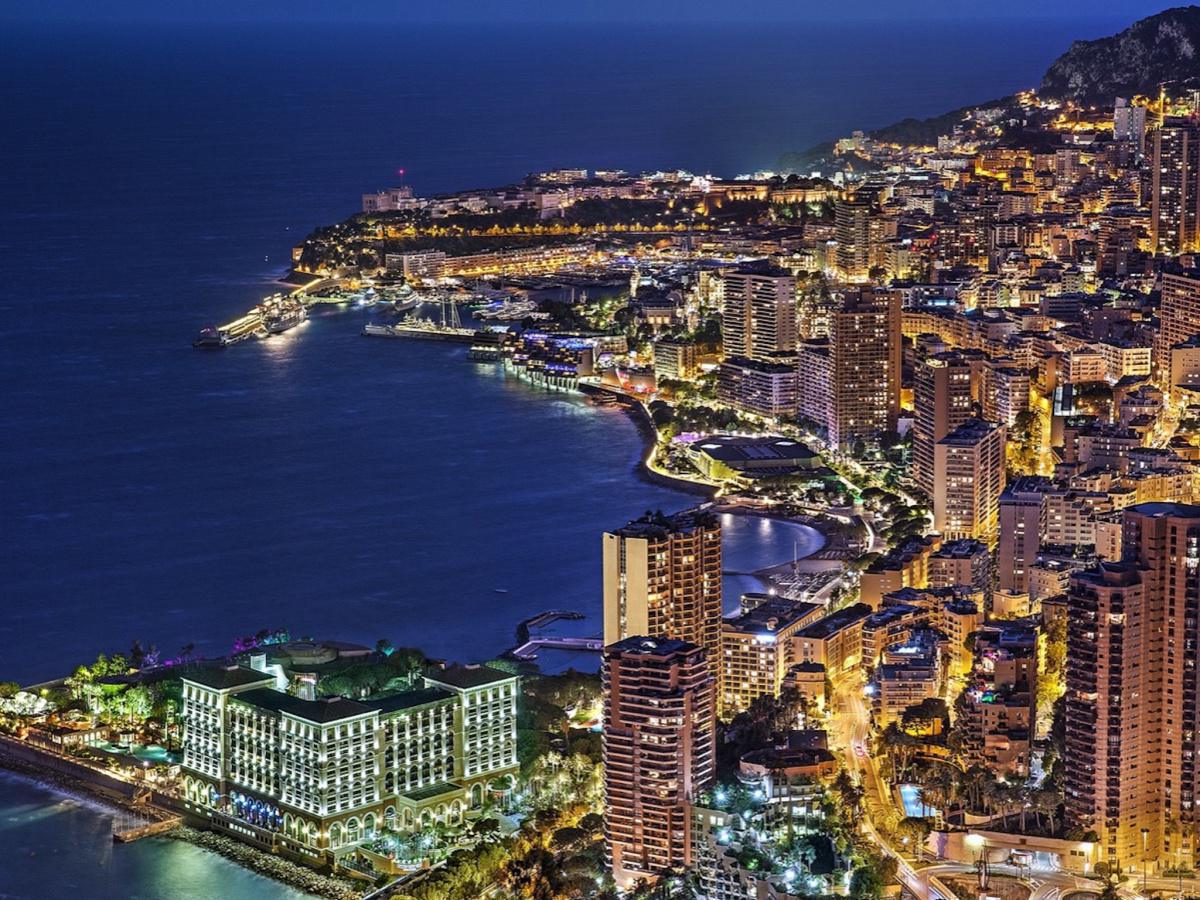 MONACAIR
Scenic 7-minute helicopter transfers between Nice airport and Monaco heliport with a depart every 15 minutes, and include a minivan shuttle service.
One-way: € 160/pers
Round-trip: € 280/pers
BUS
​EXPRESS SERVICE NO.110
RCA Nice Airport Express operates regular transfers every 30min. from 7am to 9pm via the motorway between Nice Côte d'Azur Airport and Monaco (approximately 45 min.) One-way :€ 22/pers.
Round-trip: € 33/pers
​
TAXI
Duration: approximately 45 minutes fromNice Côte d'Azur International Airport to Monaco.
One-way from €75 to €90
TRAIN
All trains stop at Monaco-Monte Carlo station. TGV high speed trains and regional express trains link towns throughout the French Riviera, as well as major cities in France, Italy & Switzerland.