Scott J. Buchanan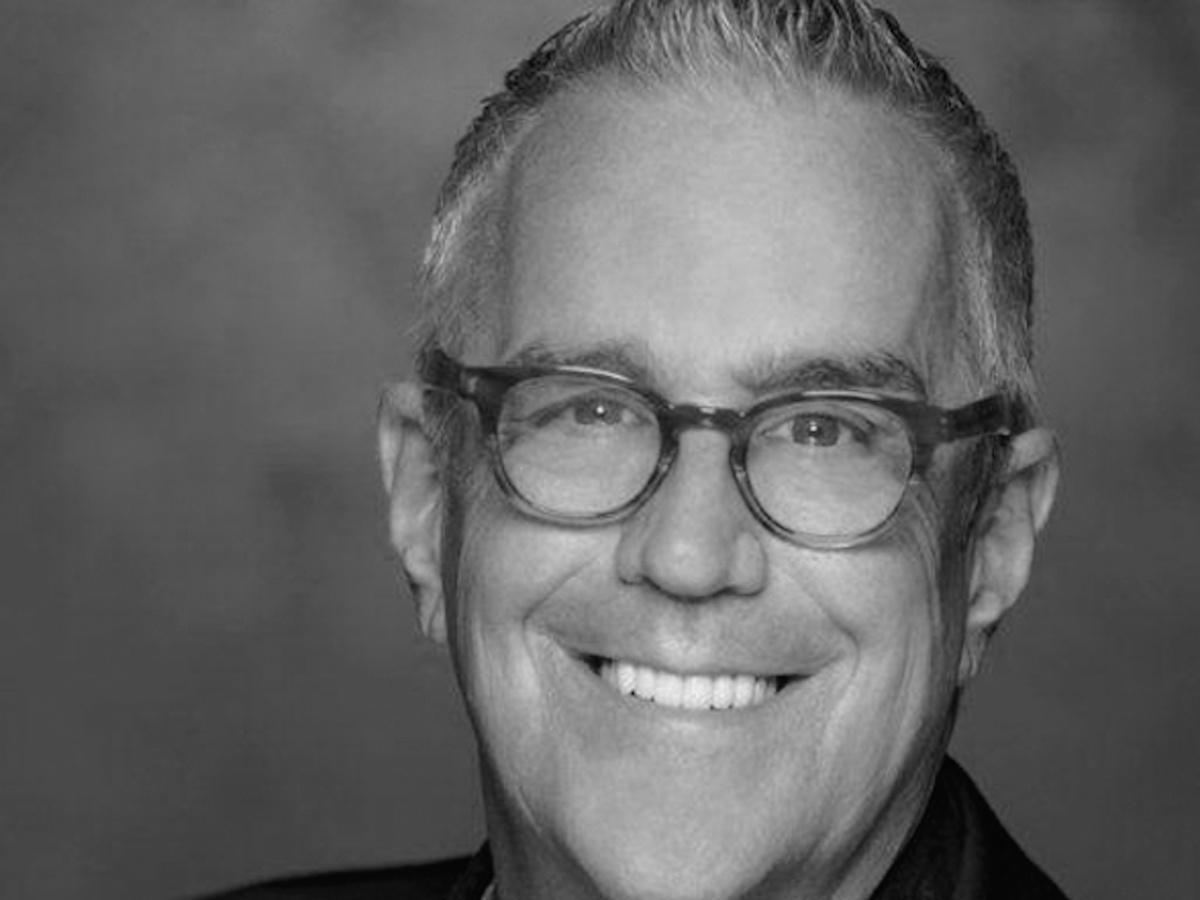 Ho iniziato la mia carriera nell'industria del beauty 40 anni fa nel salone Nu Best & Co. a Long Island, NY. Oggi possiedo 5 saloni di successo a Manhattan e Brooklyn dove sono impiegate oltre 200 persone.
Sono un formatore che insegna leadership e pratiche commerciali in Australia, Asia e Nord America.
Incremento e valorizzo il mio lavoro e il mio team artistico divertendomi in modo creativo, facendo sfilate tra cui "The Oprah Winfrey Show" e collaborando con diverse riviste di moda.
Amo davvero questo settore e niente mi appassiona di più che aiutare gli altri a raggiungere il loro pieno potenziale in settore che mi ha restituito tanto quanto ho dato.
Ritengo prioritario condividere con la comunità e partecipare a molte organizzazioni benefiche, usando tutto ciò che ho acquisito in un settore che mi è caro.
I began my career in the Beauty Industry 40 years ago in Nu Best & Co. Salon in Long Island, NY. Today I successfully own 5 salons in Manhattan and Brooklyn, and employ over 200 people. I am also a Global Educator, teaching leadership and business practices throughout Australia, Asia and North America.
Contributing to my trade, my artistic team and I have fun with creativity, by doing fashion shows, make over shows, including "The Oprah Winfrey Show" among others, as well as print work for many fashion magazines.
I truly love this industry and enjoy nothing more than helping others reach their full potential within a field that has given back to me, as much as I have given to it.
I always make it a priority to give back to the community and participate in many charities, using all I have acquired within an industry I hold dear.