Tom Kuhn Qnity - CEO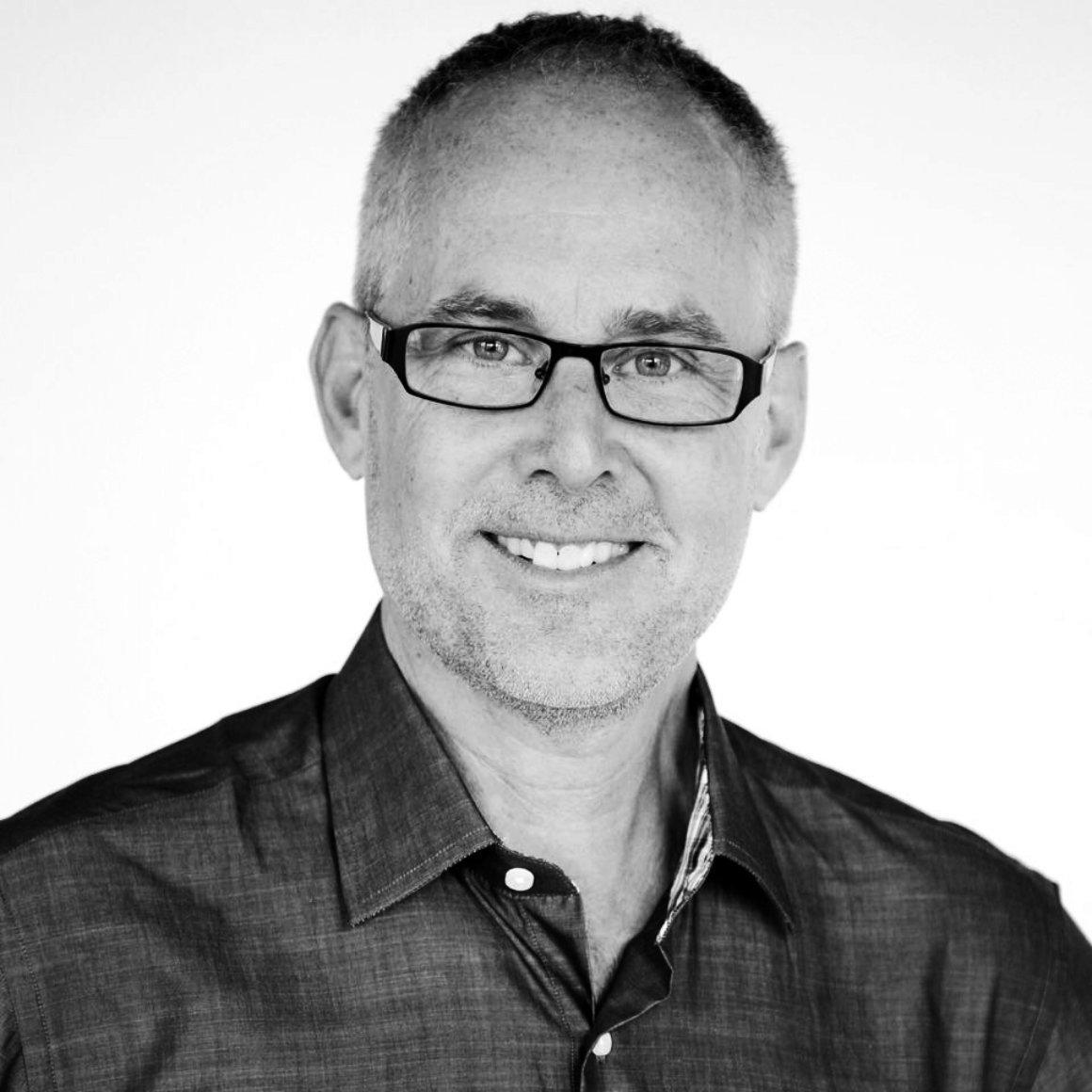 Sulla base di anni di ricerca ed esperienza, Tom Kuhn, CEO e fondatore di Qnity, ha sviluppato il forum di Qnity per insegnare l'intrapreneurship al fine di affrontare la dura realtà del mercato di oggi.
Questo nuovo approccio olistico funziona con la forza lavoro individualizzata e altamente distratta di oggi, una forza lavoro che si preoccupa profondamente del cuore e del significato e riconosce che la prosperità non consiste solo nel guadagnare più soldi, ma nel fare ciò che ama e avere una grande qualità della vita.
Combinando la ricerca proprietaria con comprovate strategie di leadership e approfondite conoscenze sulla forza lavoro, il programma principale affronta in modo proattivo le lacune in termini di basso coinvolgimento del personale, esecuzione, comunicazione e crescita.
All'avanguardia del movimento imprenditoriale, Tom Kuhn, Erin Kuhn e il team di Qnity aiutano le aziende a sfruttare questo approccio dinamico alla leadership, un'opportunità molto più grande e più potente dell'imprenditoria.
Based on years of research and experience, Tom Kuhn, CEO and founder of Qnity, developed the core Qnity forum to teach intrapreneurship in order to address the stark realities of today's marketplace.
This new, holistic approach works with today's highly distracted, individualized workforce a workforce who cares deeply about heart and meaning and recognizes that prosperity is not just about earning more money it's about doing what they love and having great quality of life.
Combining proprietary research with proven leadership strategies and keen workforce insights, the core program proactively addresses gaps in low staff engagement, execution, communication and growth.
At the leading edge of the Intrapreneurship movement, Tom Kuhn, Erin Kuhn and the Qnity team help companies leverage this dynamic approach to leadership a much bigger and more powerful opportunity than entrepreneurship.