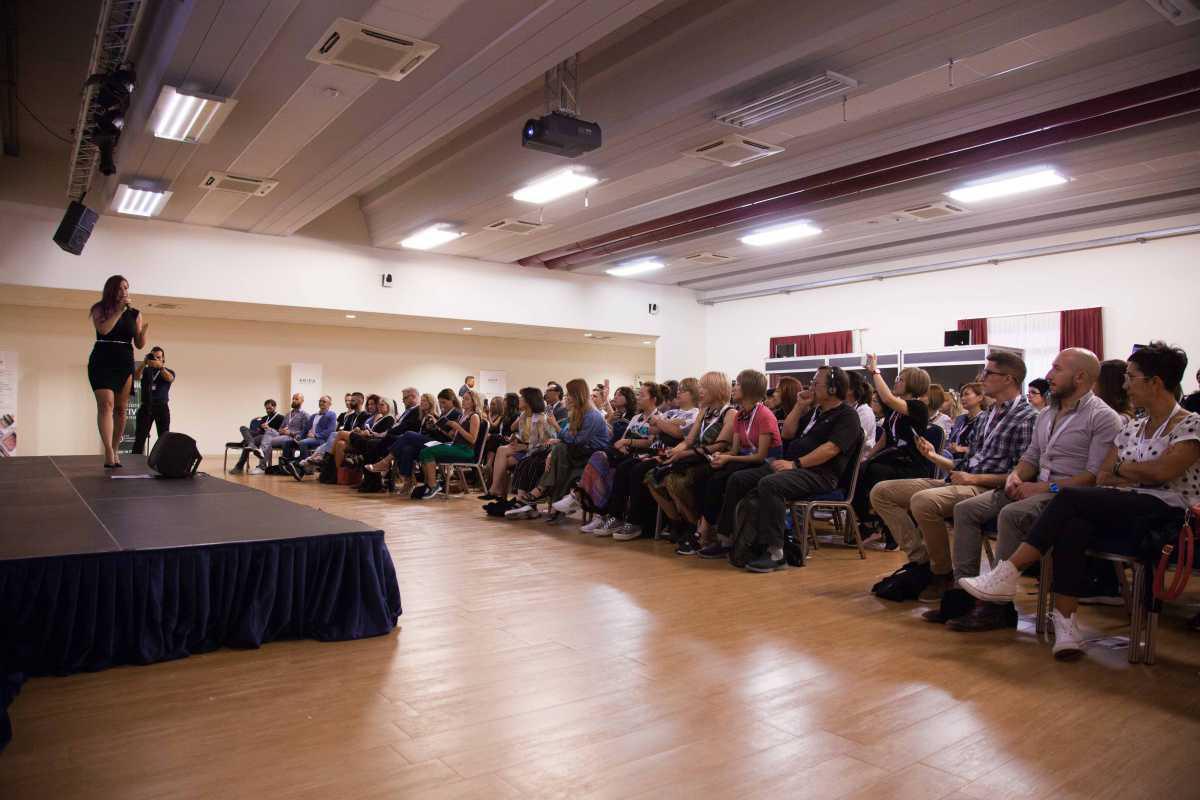 Programma speech Domenica
Sunday program:
- Ingredienti green e cosmesi consapevole. Green ingredients and conscious cosmetics.
- L'efficacia di una comunicazione veritiera e di un marketing etico. The effectiveness of true communication and ethical marketing.
- Customer care & reception evolution.
- Sviluppare il proprio business: come gestire il salone per migliorare e far crescere la propria impresa.
Develop your business: how to manage the salon to improve and grow your business.
- Vision e mission "Organethic Pure Care": novità e strategie. Vision and mission "Organethic Pure Care": news and strategies.
- Leadership: tecniche e consigli per comunicare con gli altri e ottenere i risultati desiderati.
Leadership: techniques and advice to communicate with others and achieve desired results.
- Domenica sera / Sunday night:
Cena di gala / Gala dinner Show: 2019-20 OPC collection.