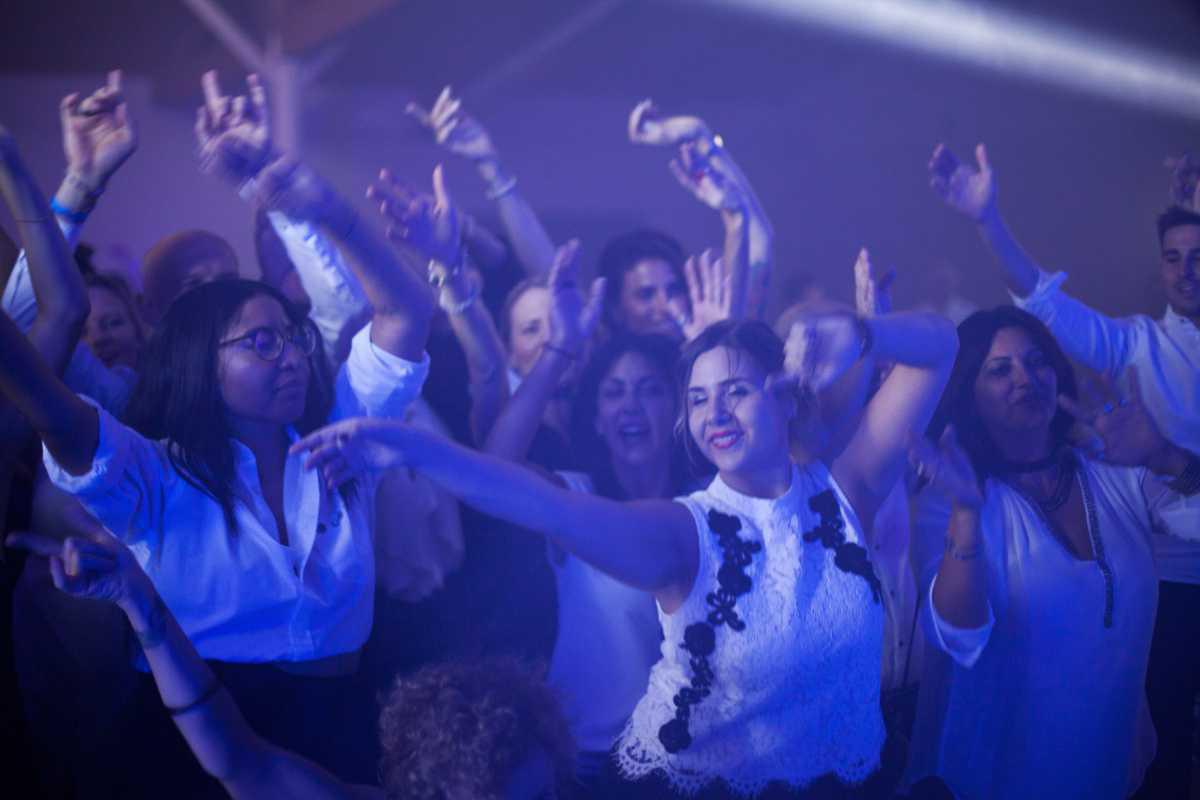 - Tricologia / Tricology.
- Color design.
- La matematica del colore: come uscire dagli
schemi del colore.
The mathematics of color: how to get out of the color schemes.
- Customer care e reception.
- Leadership & comunication skills.
- Business strategy.
- Stile e nuove tendenze / Style and new trends.
- Lunedì sera / Monday night:
cena e party "l'eccellenza dello stile monegasco".
dinner and party "the excellence of the Monegasque style"